Home
Austin Windshield Replacement
Austin Windshield Replacement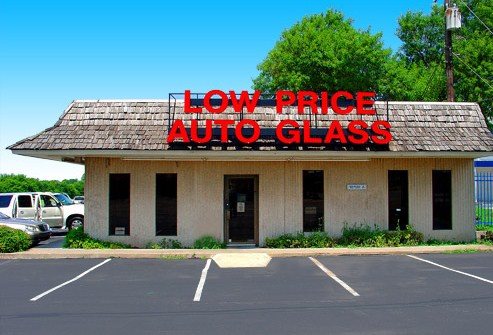 When you need a cracked or shattered windshield replaced, you deserve the best service possible. Our Austin windshield replacement services provide you with a quick, efficient job completed with the best materials and the highest level of care in the business.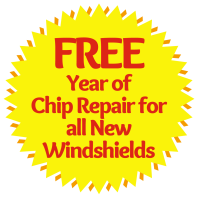 Efficient service
Our expert technicians are trained to inspect damages, remove broken glass, and install a new windshield quickly and professionally. In most cases we can complete a full front or rear windshield replacement in 60 minutes or less. Your car can usually be driven immediately after we replace a rear windshield; for front windshields we recommend additional wait time of an hour.
Quality materials
Your car's windshield is an important component of its structural strength, and your safety is our utmost concern. That's why we test our products rigorously, and use only auto glass that meets OEM (original equipment manufacturer) standards and high-quality, quick-sealing adhesives. All our materials meet or exceed industry, state, and federal standards.
Professional care
Our Austin windshield replacement services go the extra mile to ensure your satisfaction. To save you money, we inspect your windshield for the possibility of repair before completing a full replacement. We attach your rear view mirror securely to your new windshield, and transfer all inspection and registration stickers. We test defrost and any other technical components for proper function, remove all broken glass from your car, and clean all auto glass before considering our work complete.
There's no better choice for Austin windshield replacement and auto glass services. Call or visit us, and schedule your service today.
Our reputation is everything to us. Please take a moment to read through our reviews.
We are very proud of our Yelp following and we work hard every day to overdeliver and really impress our customers with quality and very strong pricing
We offer free Wi-Fi for your enjoyment.
10% OFF FOR SENIOR CITIZENS , STUDENTS & MILITARY
WE WILL NOT BE UNDERSOLD!
WE WILL BEAT ANY PRICE!
100% SATISFACTION GUARANTEED