Home
Austin Windshield Repair
Austin Windshield Repair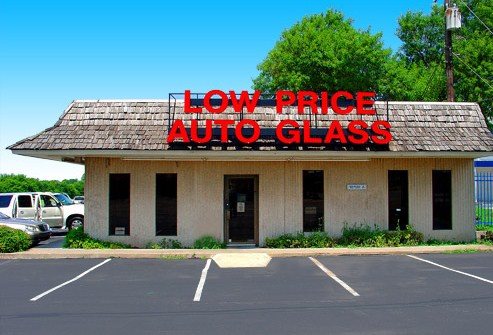 Cracks and chips in your car's windshield create a dangerous situation for passengers and drivers, so it's important to repair them when they happen. We offer Austin windshield repair of chips and cracks to prevent further damage, eliminate potential danger, and restore your vehicle's structural integrity, usually in less than 30 minutes.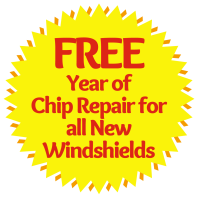 How do chips become cracks?
Temperature extremes and rough driving conditions are the main stress factors that cause chips to grow into cracks. Even everyday driving can cause a crack to radiate, expand, and eventually destroy the windshield's seal.
Extremely cold weather will quickly cause a small ding to spread into a horizontal crack. Hot temperatures, on the other hand, will turn a chip into a vertical crack. Add some frigid air conditioning to the mix, and you've got a crack that expands rapidly.
The danger of a chipped windshield
Experience has probably taught you that a chipped windshield can begin to crack without warning. The longer your windshield remains chipped, the more likely it is that a crack will occur. Once your windshield is weakened by a crack, even a small one, its structural integrity has been compromised.
About a third of your car's structural strength comes from its windshield. It supports the roof during rollover accidents, assists in deployment of airbags and keeps passengers and driver from being thrown from the car. Our Austin windshield repair is quick, expert, and inexpensive — there's no reason to take chances with your safety.
Our reputation is everything to us. Please take a moment to read through our reviews.
We are very proud of our Yelp following and we work hard every day to overdeliver and really impress our customers with quality and very strong pricing
We offer free Wi-Fi for your enjoyment.
10% OFF FOR SENIOR CITIZENS , STUDENTS & MILITARY
WE WILL NOT BE UNDERSOLD!
WE WILL BEAT ANY PRICE!
100% SATISFACTION GUARANTEED