Home
Austin Auto Glass Repair
Austin Auto Glass Repair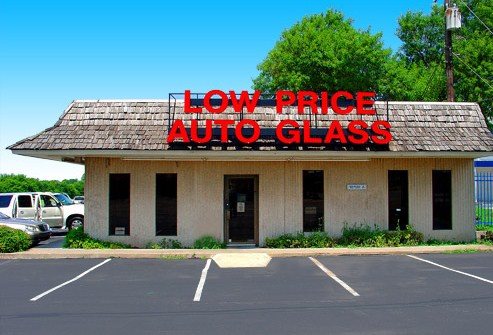 Restore the structural integrity of chipped windshields before they grow into a bigger problem! If your windshield can be repaired, our Austin auto glass repair specialists will do the job quickly and professionally. Many times, we can restore a chipped windshield in 30 minutes or less.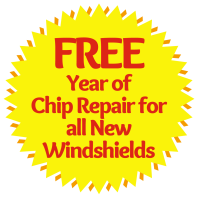 The chip repair process
We begin with an inspection of the damage, to make sure it can be repaired safely. Before beginning the repair process, we take steps to protect the rest of your car, and clean away any moisture or debris that might be lodged in the chip. Then we fill the chip with a special resin and cure the resin to harden it and create a strong seal.
In the final step, we clear away any excess resin and make sure your windshield is smooth and flush. Minutes later, you're back on the road.
Repairing cracked windshields
If your windshield has a small crack, we may be able to fix it. Professional auto glass repair keeps cracks from spreading, and protects the factory seal on your windshield. The repair process involves the same steps as chip repair — we clean the cracked area thoroughly, then use our special resins to fill and seal the crack. This type of repair is usually complete within 30 minutes.
Over time, chips become cracks, and cracks grow. Repairing damage while it's small saves you the cost of windshield replacement, and maintains the integrity of the windshield's original factory seal. Call or stop by today, and keep little chips from turning into big problems.
Our reputation is everything to us. Please take a moment to read through our reviews.
We are very proud of our Yelp following and we work hard every day to overdeliver and really impress our customers with quality and very strong pricing
We offer free Wi-Fi for your enjoyment.
10% OFF FOR SENIOR CITIZENS , STUDENTS & MILITARY
WE WILL NOT BE UNDERSOLD!
WE WILL BEAT ANY PRICE!
100% SATISFACTION GUARANTEED